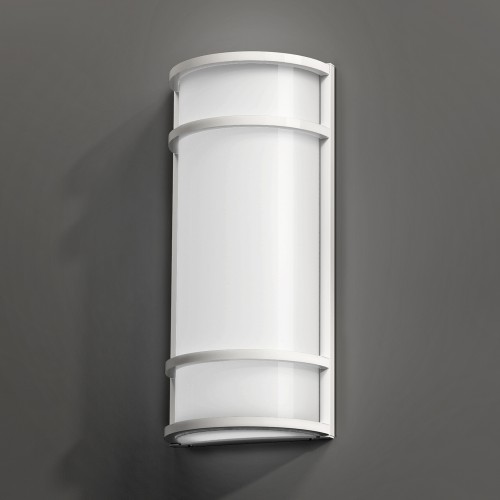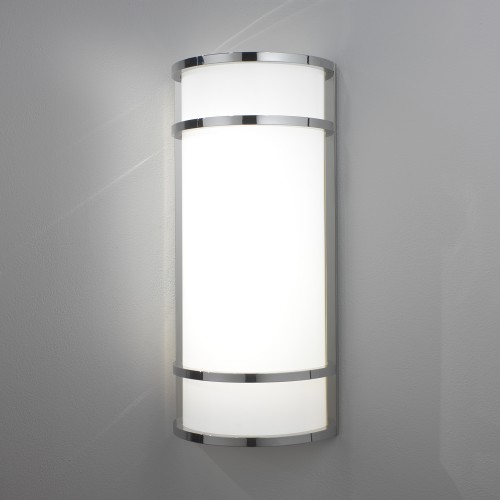 Column 4Bar Sconce
Half cylinder sconce features a sturdy extruded aluminum frame and solid aluminum bar stock details. Optional top and bottom lens.
Fixtures
DS-620
W: 7.25" x H: 16" Ext: 4"
S7

Lumens: 612 (delivered)
Wattage: 7

CCT: 27K, 30K, 35K, 40K
CRI: >80
L70 @ 50,000 hrs.
Dimming options

D0:0-10v
D1:Triac (Leading Edge)*
D2:ELV (Trailing Edge)
2NT60 (2) 60 watt T-10 incandescent
1F27 (1) 27 watt compact fluorescent
EMW Recessed Wall Emergency Battery (Fluor.)
BL Bottom Lens
TL Top Lens
DS-622
W: 9.25" x H: 20" Ext: 5"
DS-624
W: 9.25" x H: 28" Ext: 5"