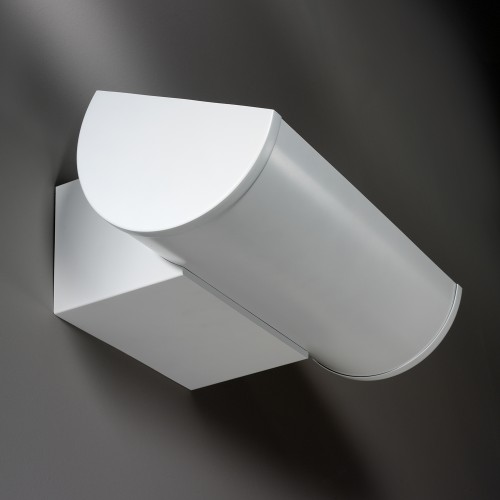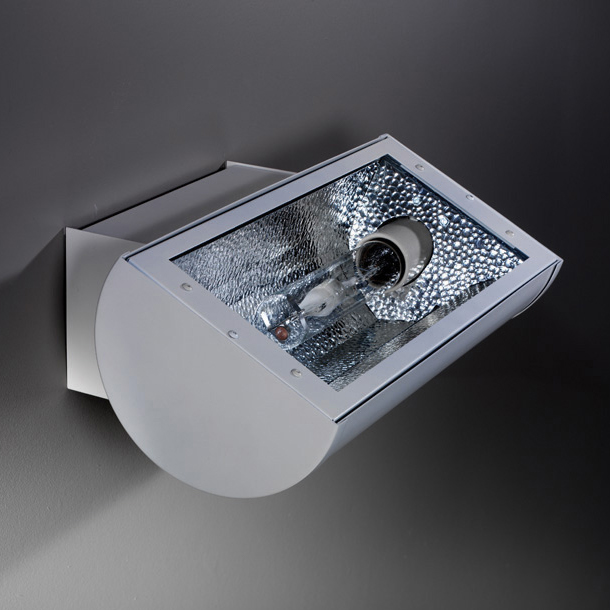 H.O. Sconce
The H.O. sconce family is built around a highly efficient specular aluminum reflector for LED, compact fluorescent, quartz halogen, and metal halide lamps, Several housing shapes available.
Fixtures
HO-740
W: 17.5" x H: 7.5" Ext: 10.75"
HO-742
W: 26" x H: 7.5" Ext: 10.75"
S32

Lumens: 3440 (initial)
Wattage: 32

CCT: 27K, 30K, 35K, 40K
CRI: >80
L70 @ 50,000 hrs.
Dimming options

D0:0-10v
D1:Triac (Leading Edge)*
D2:ELV (Trailing Edge)
2F40 (2) 40 watt compact fluorescent
2F50 (2) 50 watt compact fluorescent
2F55 (2) 55 watt compact fluorescent
2F80 (2) 80 watt compact fluorescent
DM Fluorescent Dimming
EMI Integral Emergency Battery (Fluor.)
FU Fusing
HO-744
W: 30" x H: 7.5" Ext: 10.75"
S64

Lumens: 6880 (initial)
Wattage: 64

CCT: 27K, 30K, 35K, 40K
CRI: >80
L70 @ 50,000 hrs.
Dimming options

D0:0-10v
D1:Triac (Leading Edge)*
D2:ELV (Trailing Edge)
2WS400 (2) 400 watt ED-18 metal halide
FU Fusing
ICC Integral Core and Coil Ballast
QS Quartz Restrike