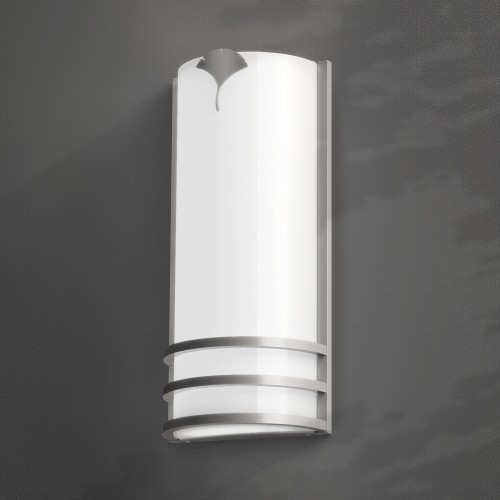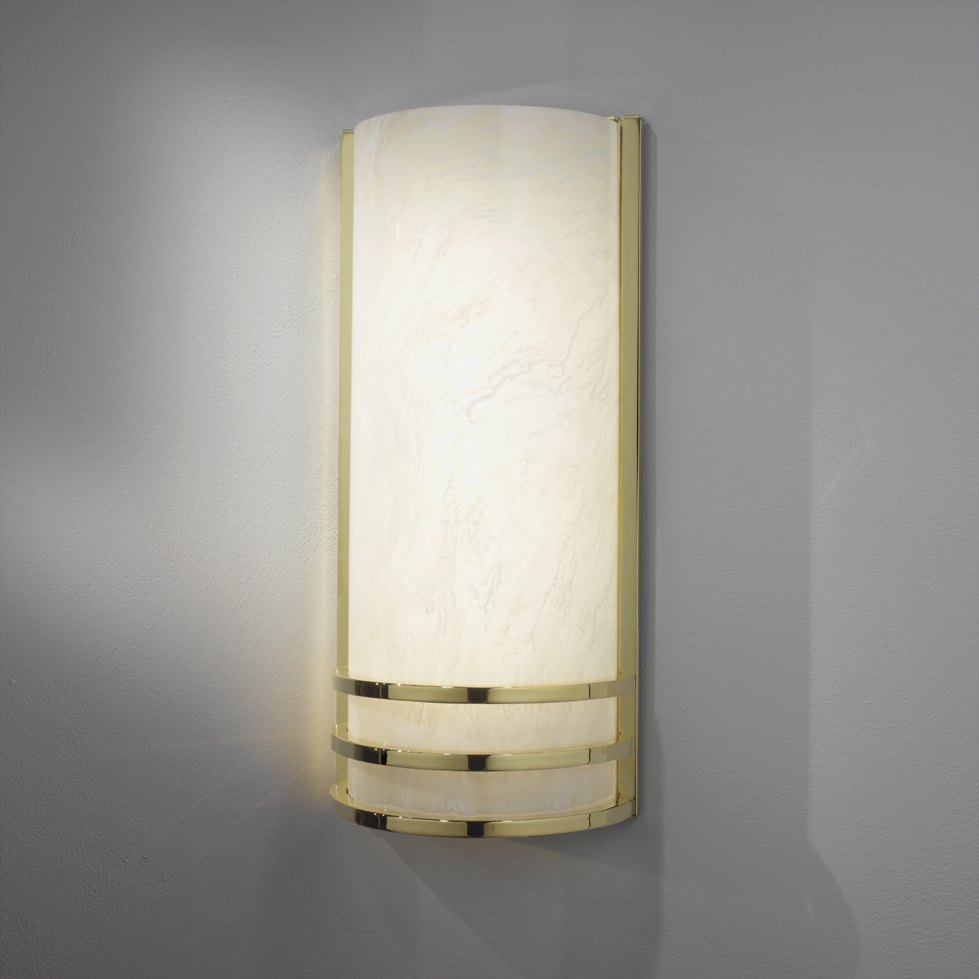 Column Sconce Leaf Exterior
A robust extruded aluminum frame, solid bar stock details, and a ginkgo leaf accent make the Column Leaf sconce a natural for decorative outdoor applications. Three sizes and LED lamp options are available. Top and bottom lens are standard.
Fixtures
DE-730
W: 7.25" x H: 16" Ext: 4"
E11

Lumens: 818 (initial)
Wattage: 11

CCT: 27K, 30K, 35K, 40K
CRI: >80
L70 @ 50,000 hrs.
Dimming options
2NT40 (2) 40 watt T-10 incandescent
DE-732
W: 9.25" x H: 20" Ext: 5"
DE-734
W: 9.25" x H: 28" Ext: 5"
E23

Lumens: 1636 (initial)
Wattage: 23

CCT: 27K, 30K, 35K, 40K
CRI: >80
L70 @ 50,000 hrs.
Dimming options
3N60 (3) 60 watt incandescent