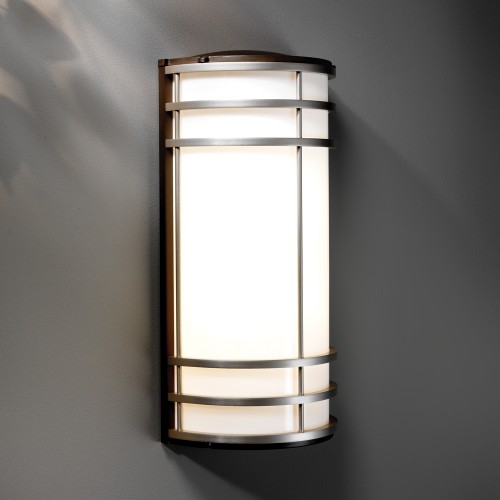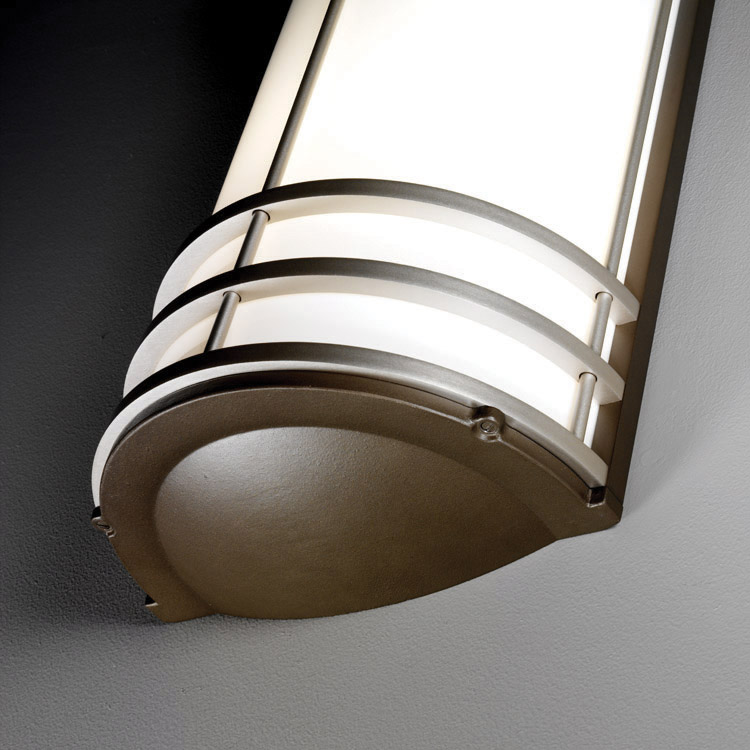 Lakefront Exterior Sconce
Cast top and bottom gasketed covers, extruded aluminum frame, and solid rolled aluminum bars make up the sturdy Lakefront sconce family. A white acrylic diffuser is standard with impact-resistant white acrylic optional.
Fixtures
DE-720
W: 11.5" x H: 22.3" Ext: 6.25"
DE-722
W: 11.5" x H: 36" Ext: 6.25"