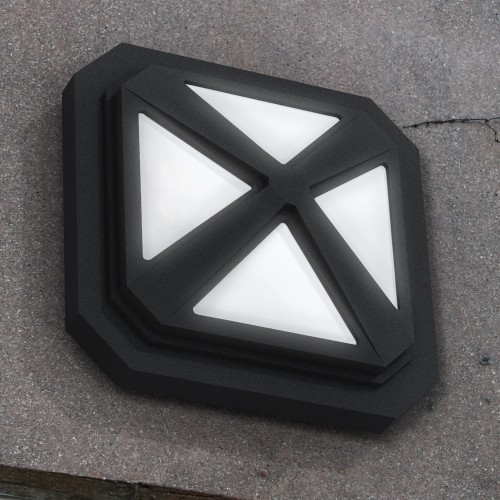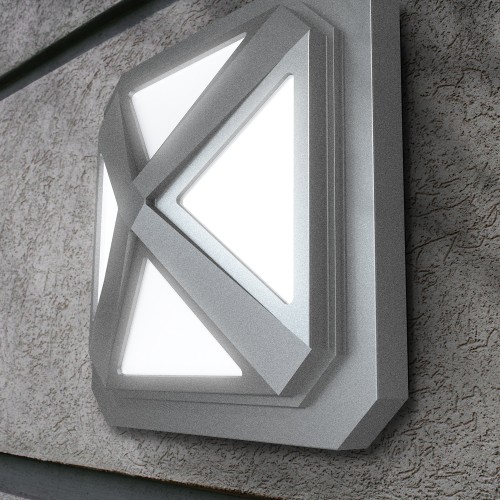 Creekside Exterior Sconce
A cast aluminum housing and one-piece acrylic lens makes Creekside a stylish alternative to mundane exterior lighting. A variety of lamp options and durable powdercoat finishes available.
Fixtures
DE-220
W: 11" x H: 13.5" Ext: 4"
E7

Lumens: 401 (initial)
Wattage: 7

CCT: 27K, 30K, 35K, 40K
CRI: >80
L70 @ 50,000 hrs.
Dimming options
2F13 (2) 13 watt compact fluorescent
1FQ26 (1) 26 watt compact fluorescent
DE-230
W: 15.5" x H: 20" Ext: 5.4"
E11

Lumens: 818 (initial)
Wattage: 11

CCT: 27K, 30K, 35K, 40K
CRI: >80
L70 @ 50,000 hrs.
Dimming options
1FT42 (1) 42 watt compact fluorescent